Ricardo Frota brings an exciting and dramatic performance that inspires children and parents to absorb the rhythms, sound and music from different global cultures and the natural world that surrounds them. He entertains and educates while playing multi-cultural songs and improvising with Earth elements.
Ricardo grew up in Brazil surrounded by an infinite variety of natural sounds. He incorporates those sounds with African, South American, Native American and Brazilian music into an interactive and dynamic experience for people of all ages. His performances use traditional rhythm instruments, and instruments made of recycled materials and also objects found in nature.
About My Programs
Ricardo brings exciting and dramatic programs that pave a path to the spirit of creativity within everyone. He inspires children and parents, and all audience members to absorb the rhythms, sounds, and music from around the world though these various programs:
Performance / Interactive Audience Participation
These programs are ideal for local public libraries, schools, and community art centers. For small or large groups of all ages and last forty-five minutes to one hour. The rhythms and sounds of West Africa, Latin America, Brazil, and Native America are featured. These performances are entertaining and informative, and include audience participation.
Workshops for Students, Educators, and Communities
No musical experience necessary, these programs are designed to nourish self-confidence, introduce and expand musical fluency, and offer participants playful experiences as musicians and listeners. The relaxed and energizing environment is fun and inspires creativity. Participants have the opportunity to sing multicultural songs and to learn various techniques of playing rhythm on percussion instruments.
Artist In Residence
Custom tailored programs for pre-school to high school that can be from several days to several weeks. Students will develop a deeper understanding of rhythm, sound, and multicultural music-making. These programs are ideal to enhance and coordinate with your school's curriculum; for example, study of the web of life of the Rain Forest. The residency begins with a performance for the whole school. Follow-up workshops will then be scheduled for each grade or classroom as desired.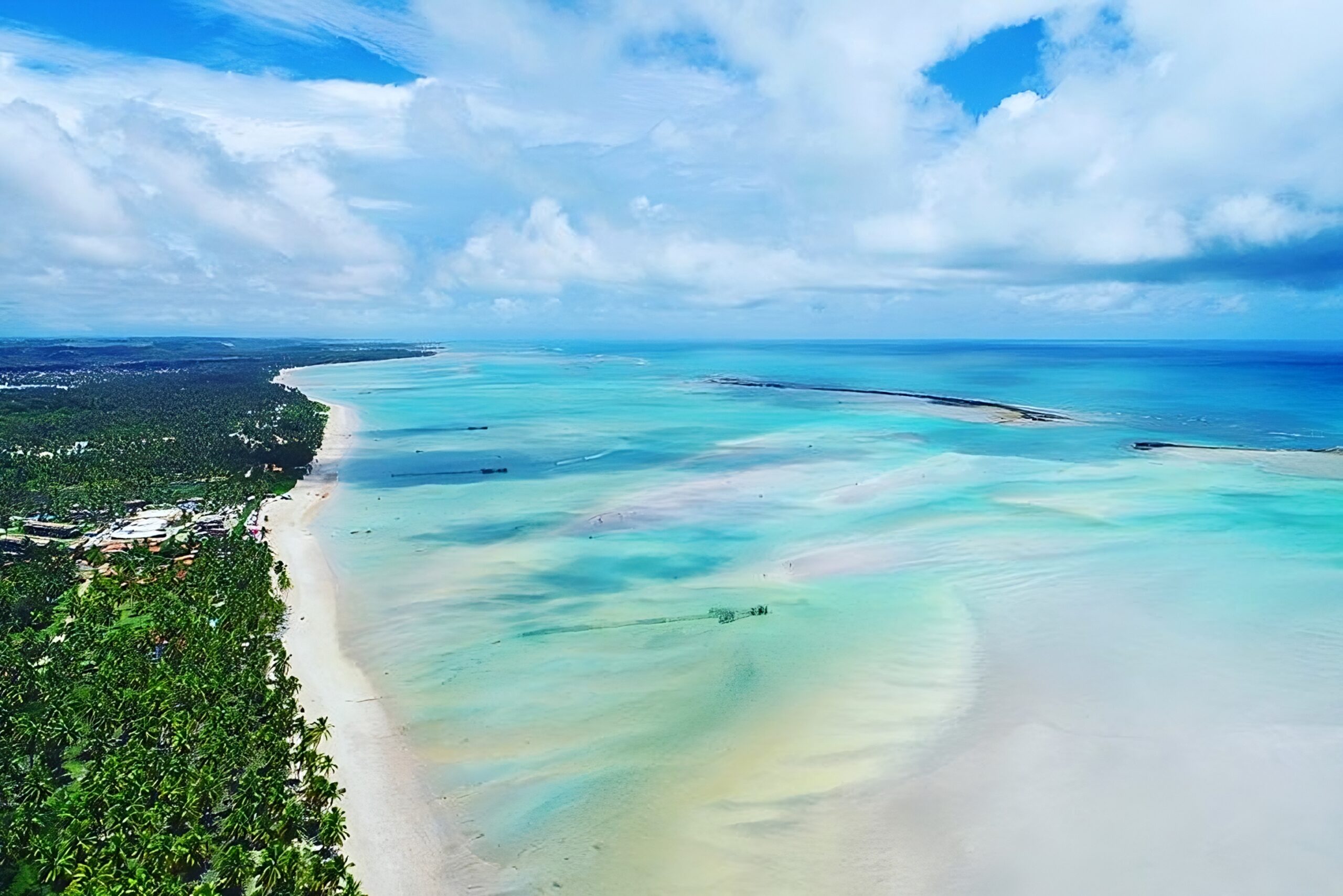 How my Programs came to be.
"The idea to create interactive music presentations came to me when I was a young father, playing on the floor with my two sons, who at that time were not yet one year old. Instead of having toys on the floor, I spread out a variety of different music instruments and just observed their reactions. Curling on the floor they moved from one instrument to another, picking one up, and looking at me. On one occasion I was playing a small brown shaker, a natural gourd, with clear staccato sound. My son looked up at me, curled towards a similar shaker on the floor, picked it up and started to shake it while looking at me and smiling ecstatically. At that moment I realized I was seeing the natural way of learning — I play along with them, they play along with me. And so they learned how to do it. Many years have passed since those precious moments and I have played for thousands of young and older audiences. I have come to see that everyone, no matter how old or young, has inside a child who loves to play."